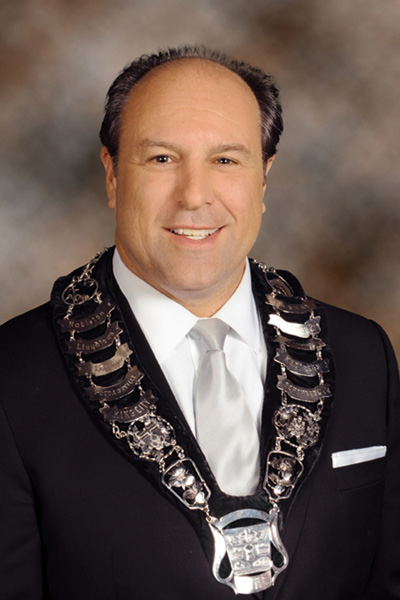 On behalf of King Township Council, I'd like to welcome you to the Annual Schomberg Agricultural Spring Fair.
The Schomberg Fair is rich in history and tradition with this year marking the 173rd edition. It is a living reflection of the life and time around it, rooted in agriculture and volunteer driven. It holds deep cultural, traditional and emotional connections. Whether you like home crafts and baking, exhibits, livestock, antiques, talent shows, the demolition derby or the midway, there is something for everyone!
A big thank you to the Schomberg Agricultural Society and all the volunteers for their tireless efforts in making the Fair a huge success. This event brings people together as one to celebrate traditions that have been part of KING for many years.
I wish the Fair great success and look forward to seeing you there!
Sincerely,
Mayor Steve Pellegrini
Township of King