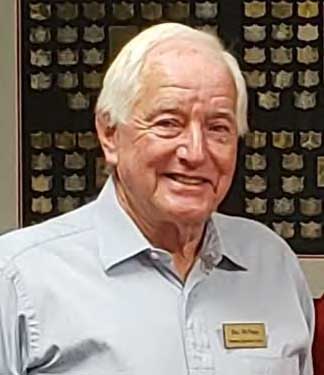 Our 2022 Schomberg Agricultural Fair was, without exception, a resounding success. With Covid receding in the background and the community anxious to get back to normal activities, it shows just how resilient we all are.
We are once again planning our 173rd Agricultural Fair with the emphasis on Agriculture, we hope you will plan to visit our livestock shows, we will have our Beef, Jr. Beef and Jr. Dairy shows in the ring, we are planning on our Fair Farm being back as well as the Rabbit and Cavy show in the tent.
The highlight for Friday night is of course, our smash up Demolition Derby. Saturday starts off with the Grand Parade in the morning and hopefully you will bring your appetite as we have great food vendors throughout the grounds. If you're thirsty, grab a cold one in our Beer Tent and enjoy the live entertainment. Walk the grounds and visit a variety of other vendors and of course, we'll have our Midway.
Enter your little ones in our Baby Show on Sunday. The older children can enjoy our Family Fun events and games. We also have fun for our furry family members, our Pet and Mutt Show is always a huge hit! Take a rest by the stage and enjoy lots of entertainment. The excitement doesn't end there, there is still more to see! This will be your opportunity to check out the newly renovated Schomberg Community Hall and our incredible Home Craft Division, both upstairs and downstairs, open on Sat. and Sun.
I wish to take a moment and acknowledge the Township of King for their great support, the Schomberg Fire Dept., our very faithful Sponsors, volunteers, our very hard-working fair members and of course you, our patrons. It takes a whole community to put on a successful fair, so please enjoy yourself and don't forget, we are always looking for new members so don't hesitate to inquire at the office if you are interested.
Thank You,
I hope you have a great time at the Fair, and what better opportunity than getting out and about and meeting up with your neighbours, friends, and family.
Thank You,
Bill McPhail
Pres.2022-2023