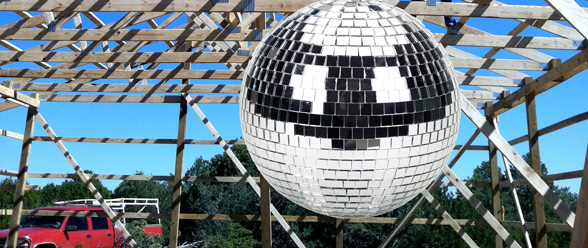 Schomberg Agricultural Society (SAS) delightfully hosts the 2012 Barn Raising Dance.
Come for the  dance, silent auction, live auction and great food at the Schomberg Community Hall on Saturday March 31.
The SAS is running this event to help raise funds to build a new barn on the fair grounds.
Ticket info 905 939-8283 or e-mail manager@schombergfair.com
To donate a item to our auction contact manager@schombergfair.com or call 905 939-8283.