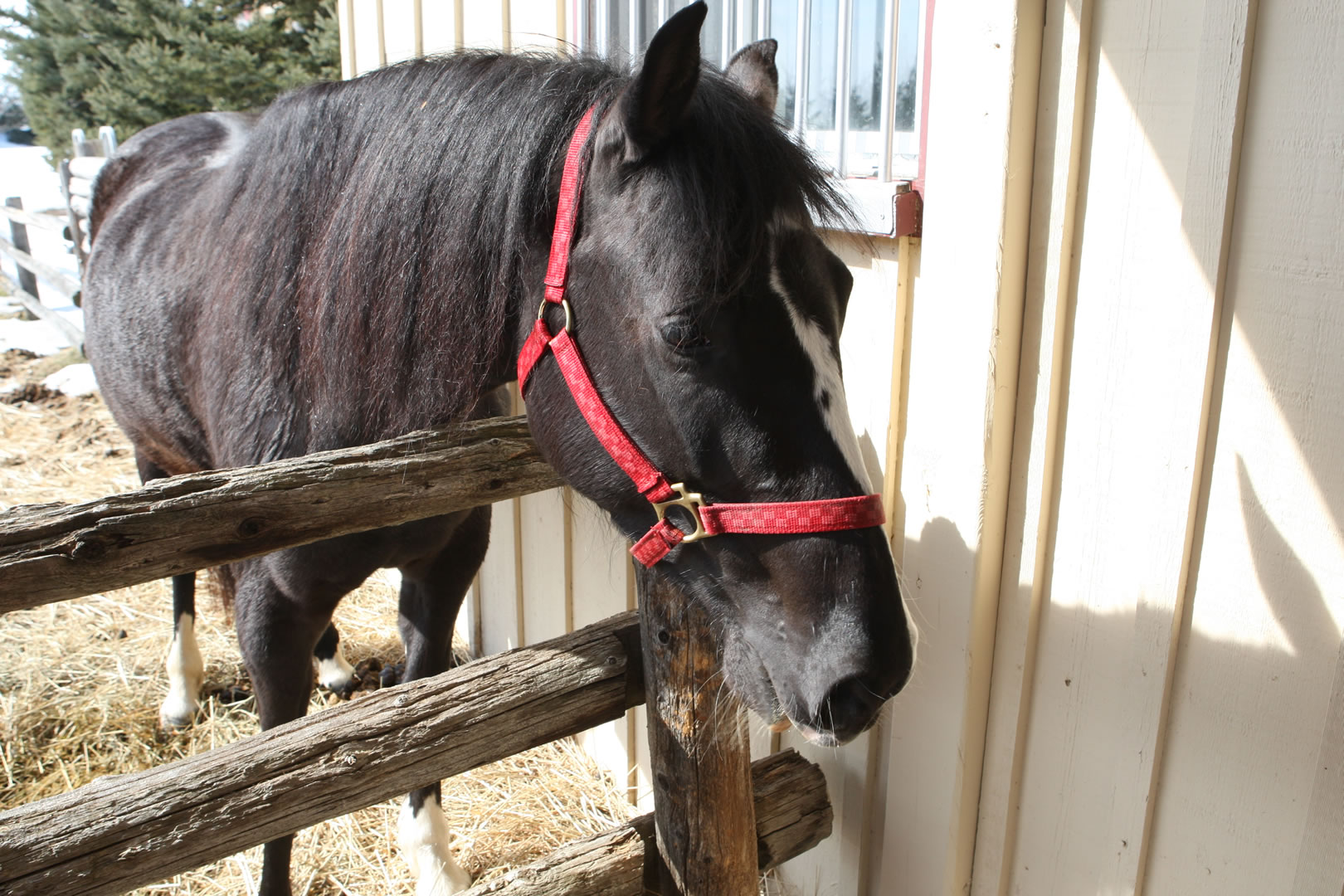 Carron Farms
Jason Verkaik
819 Canal Rd, Holland Marsh
In 1934 the Verkaik family purchased a parcel of land on the west side of the Holland Marsh. They began clearing and farming the land that same year. Over the next number of years the Verkaik Brothers continued to clear more land & expanded their farming operations. Under direction from the next generation in the Verkaik family, Jason Verkaik, Carron Farms continues to be a strong and successful farming operation in the Holland Marsh. While continuing to supply their produce to the export markets, they have refreshed their commitment to the community by focusing on our local markets and the end consumer – you. Working directly with seed companies, they hand select varieties suited to their fertile soils to offer you the best produce around. They continually monitor produce as it is growing using both the knowledge passed down from past generations along with modern technology to ensure the quality of your food & the sustainability of our farmland.
Sunnyfield farm
Sheila and Calvin Davies
17000 – 10th Concession, Schomberg
Sunnyfield Farm is a beautiful 80 acre property situated to the west of Schomberg. The old farm house was built in the 1860's and stands majestically on a hill above the hamlet of Lloydtown. The Davies family have owned the farm for 17 years and their passion and interest is in developing their horses for the sport of Dressage. Dressage is sometimes referred to as 'Horse Ballet' due to the intricate movements performed by the horse and rider in a competitive dressage test. Competitive dressage is built on the principles of Classical dressage, a harmonious form of training horses that dates back to the 15th century. It takes many years for the horse to develop the self carriage required to be able to perform the movements and they are usually in their teens before they reach their peak. The family enjoys training and showing their horses in the US and Canada.
Wendover farm
Paul & Melanie O'Sullivan,
Eric & Marion MacDonald
7435 – 19th Sideroad, Schomberg
Managing owners, Paul and Melanie O'Sullivan along with her parents, Eric and Marion MacDonald joined forces and purchased this gorgeous farm in 2005. Their specilty is in their knowledge and care of the Thoroughbred Horse. They are well known for their style of breaking and training in preparing a horse for a long and successful career in the racing world. Paul, an ex jockey. has a long list of racing accomplishments including riding Silver Charm & Relquiet to the Winners Circle at the Kentucky Derby. Melanie brings her own success in being a Class A Insturctor for show jumping and now joins the world of racing, working with horses close to home and abroad.
Pioneer Brand Honey and Maple
André Flys
5815 – 15th Sideroad, Nobleton
Pioneer Brand Honey is a medium to large family run apiary. With 450 colonies of bees that produce honey, bee pollen, beeswax and propolis. About 100 hives are sent out locally for Apple blossom pollination each Spring. Started by noted Naturalist Charles Sauriol C.M in the 1920's, keeping bees was one of Charles' most precious hobbies. He often handed out his jars of liquid "Don Valley gold" to smooth the path for conservation initiatives. Pioneer Brand was revived in the late 1990's by Charles' Grandson, André. Through a love of working the land and the truly wonderful taste of foods produced with all natural methods. Beeswax candles are made at the apiary along with soaps, lip balms and many other products from the hive. Andre and Pioneer Honey provide natural, locally produced farm products to the community and encourage environmentally sustainable food sources.